"Rien de bon ne peut naître du fait de perdre l'espoir.
Nous ne devons pas céder aux illusions, mais rester avec les pieds sur cette terre, 
Si nous voulons qu'une petite fleur pousse au milieu de cette désolation, 
nous devons l'y planter avec nos mains et la chérir avec notre amour".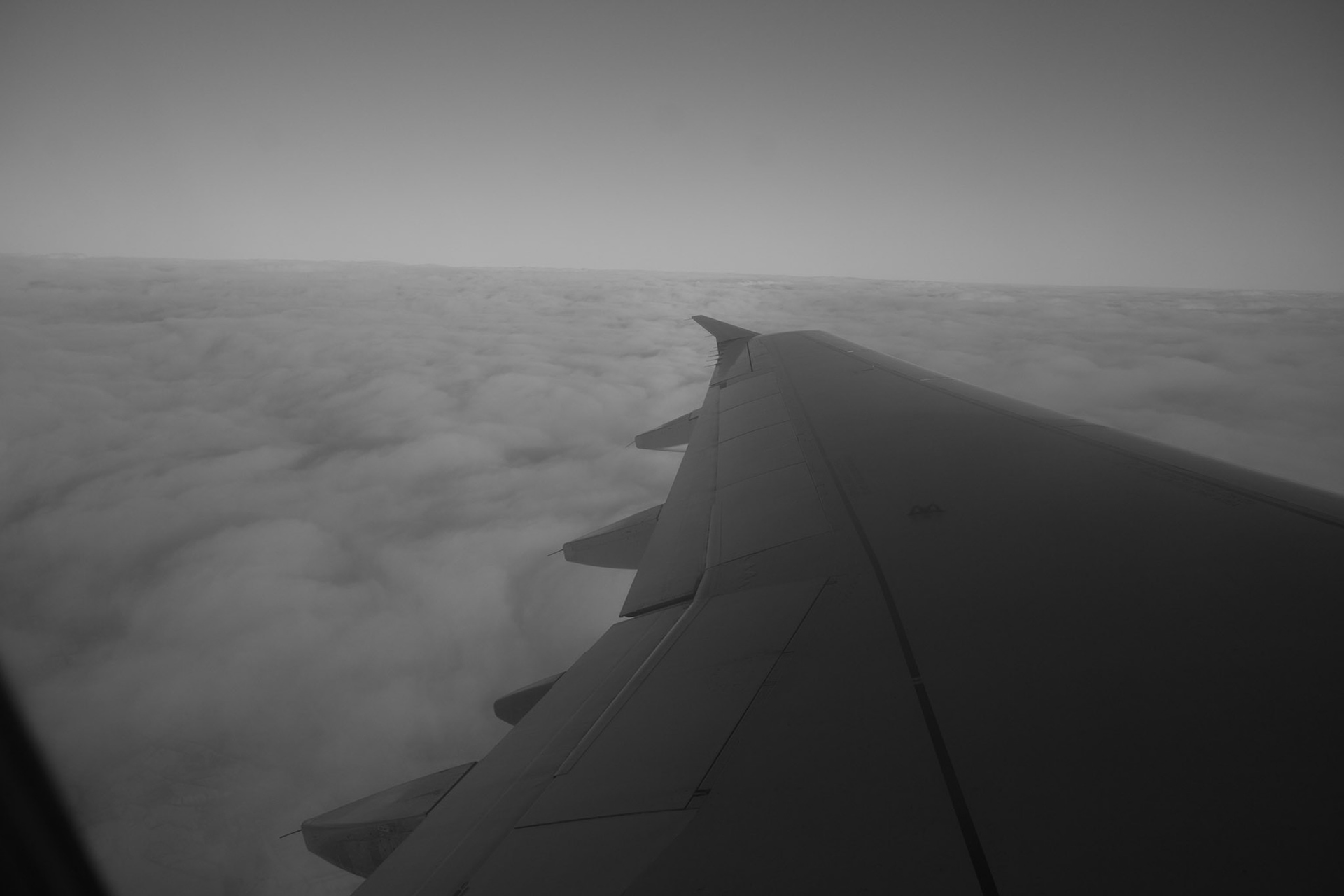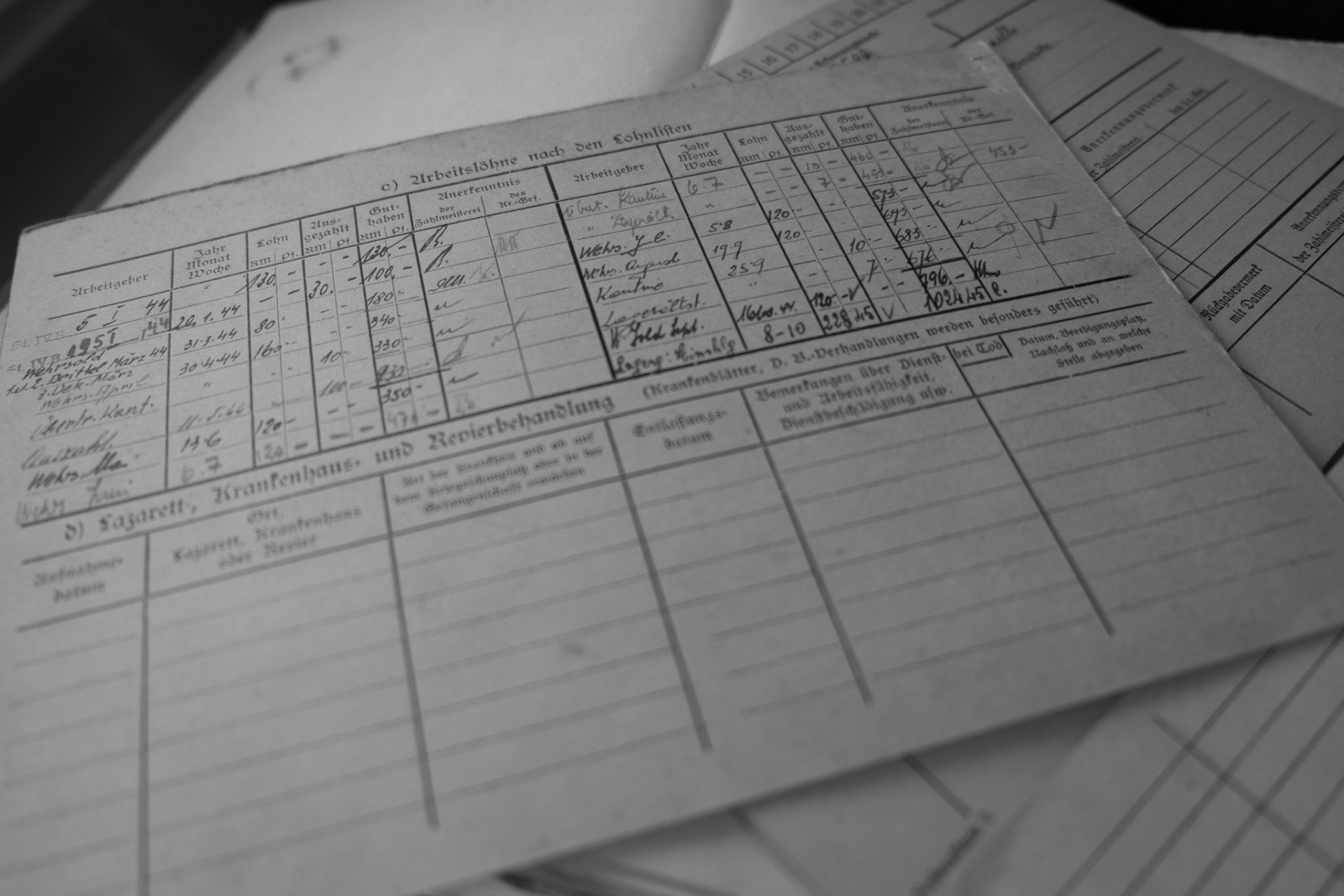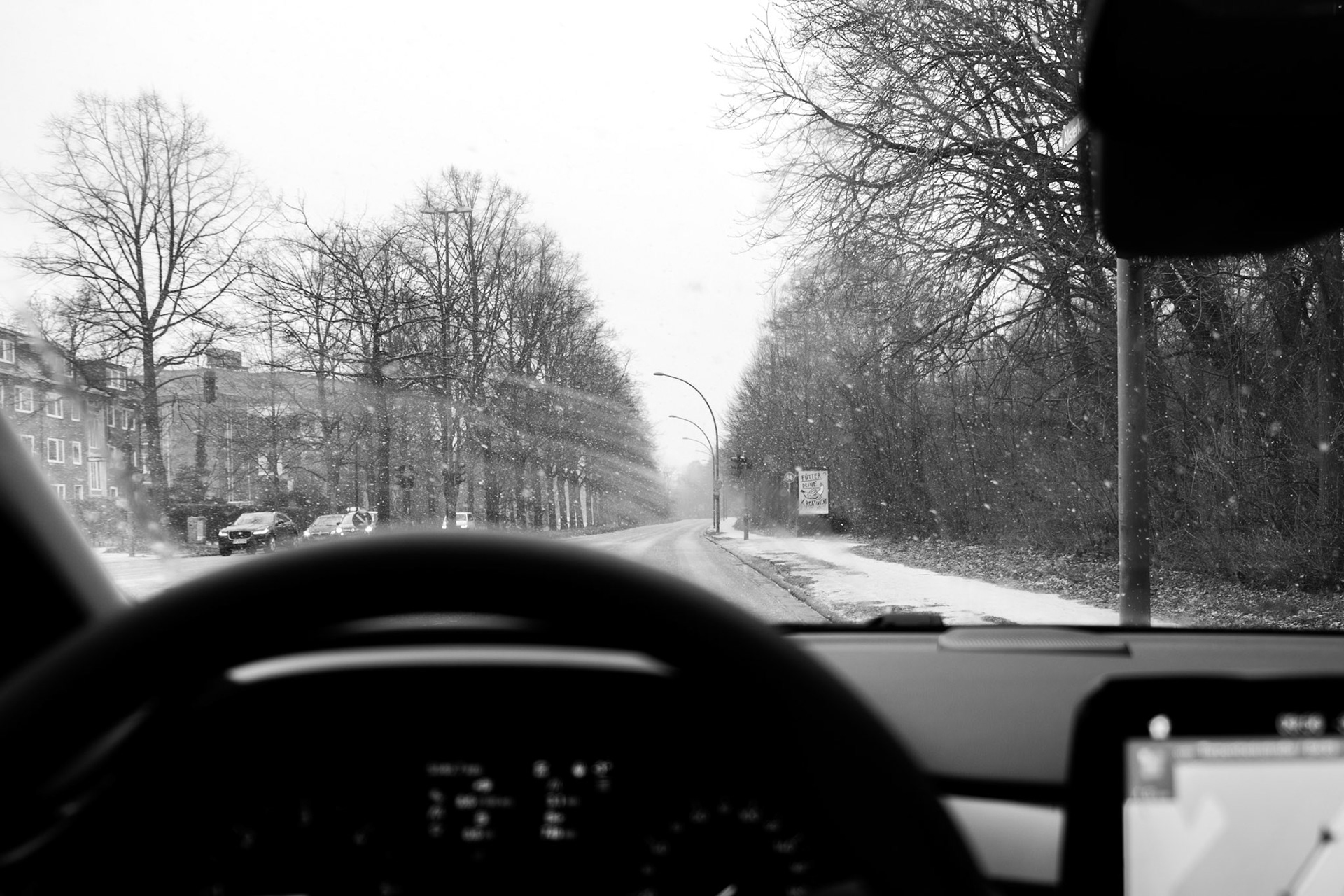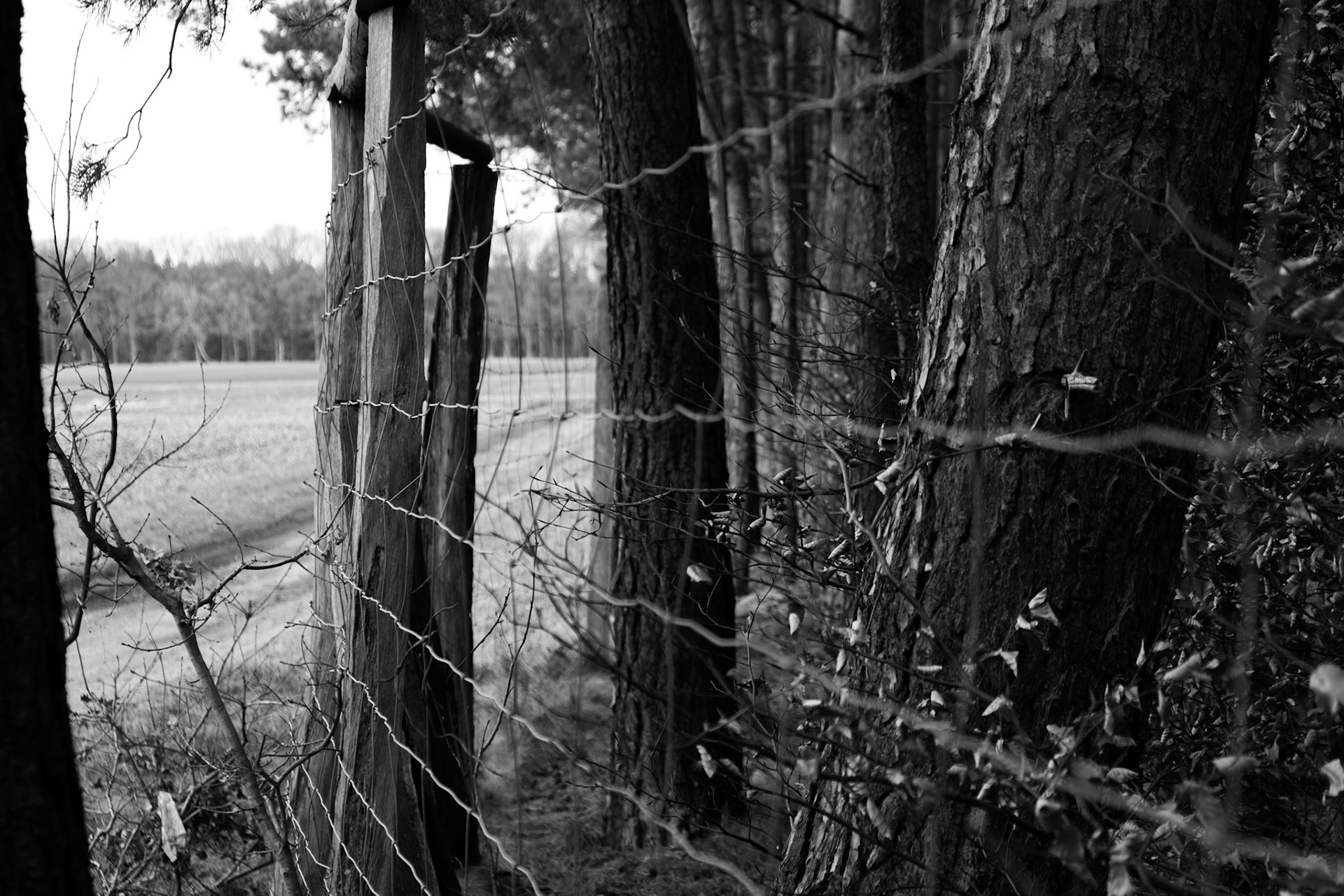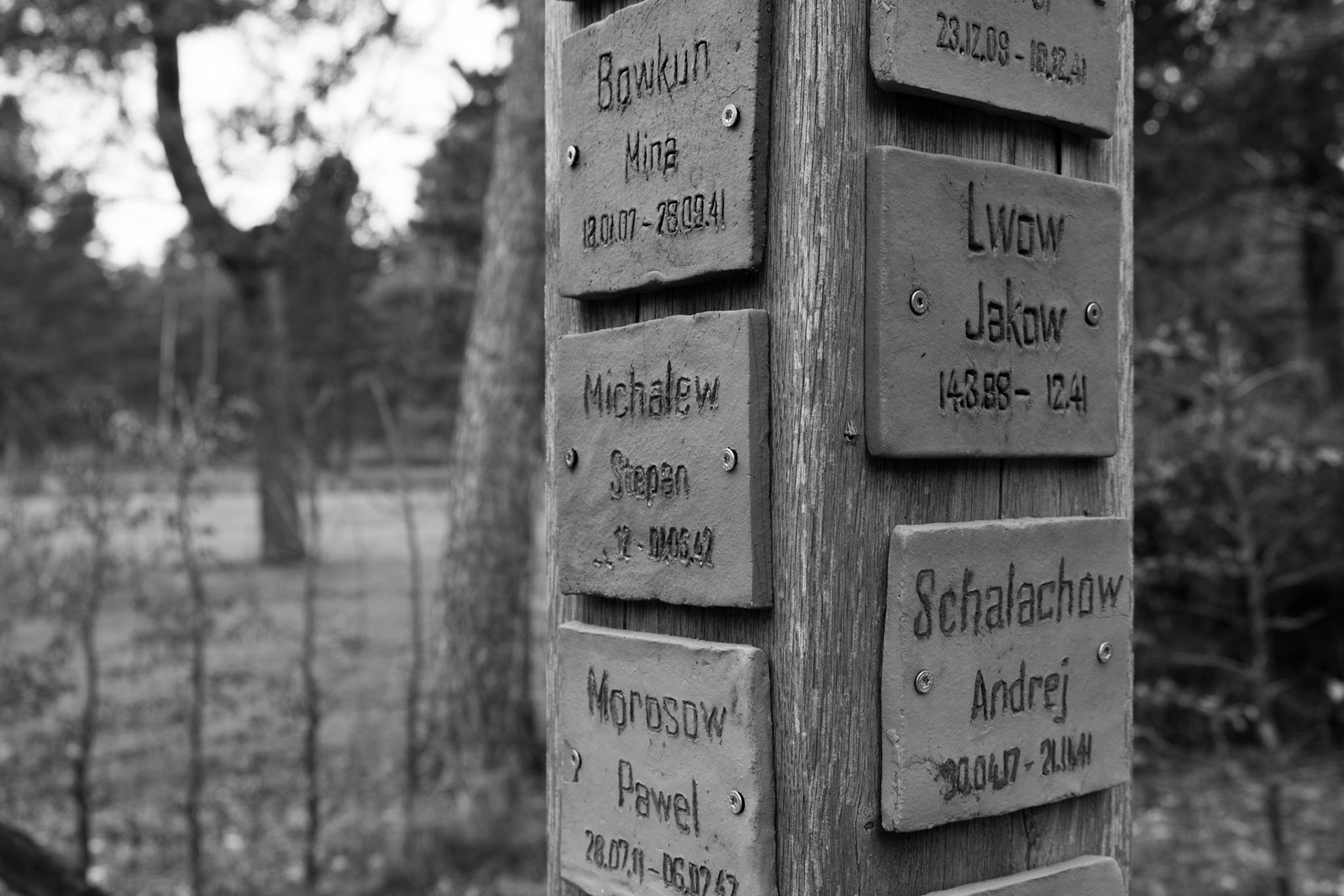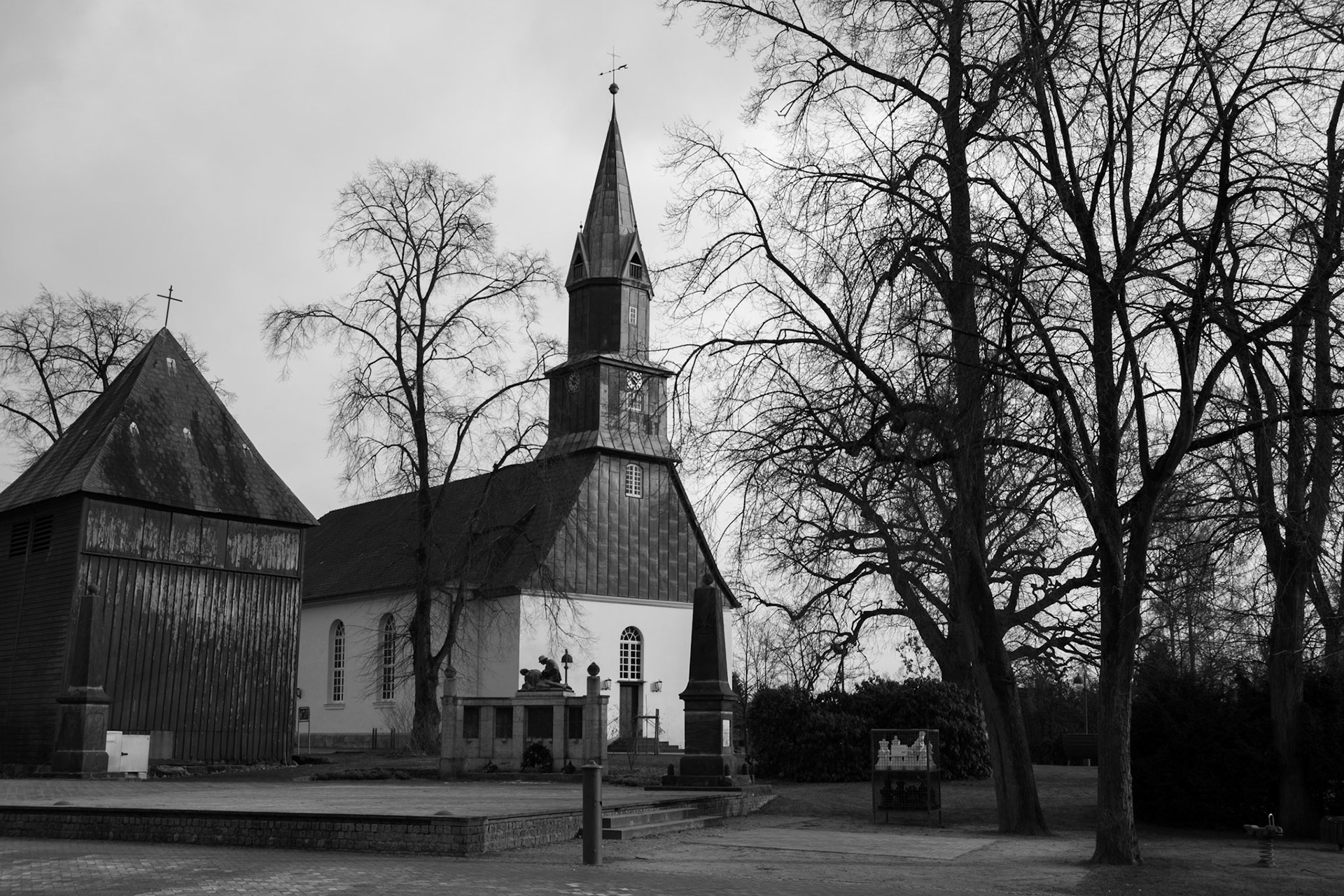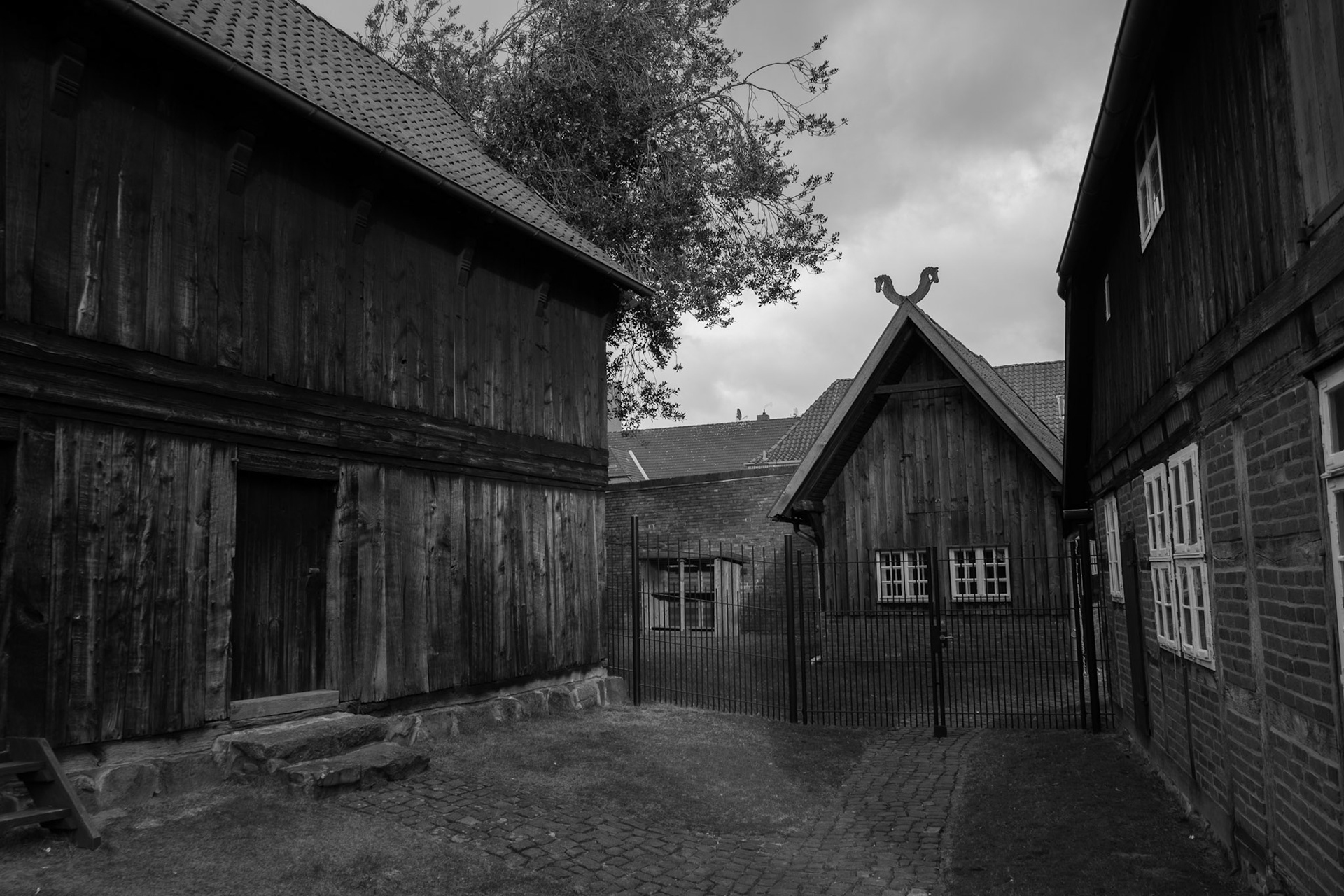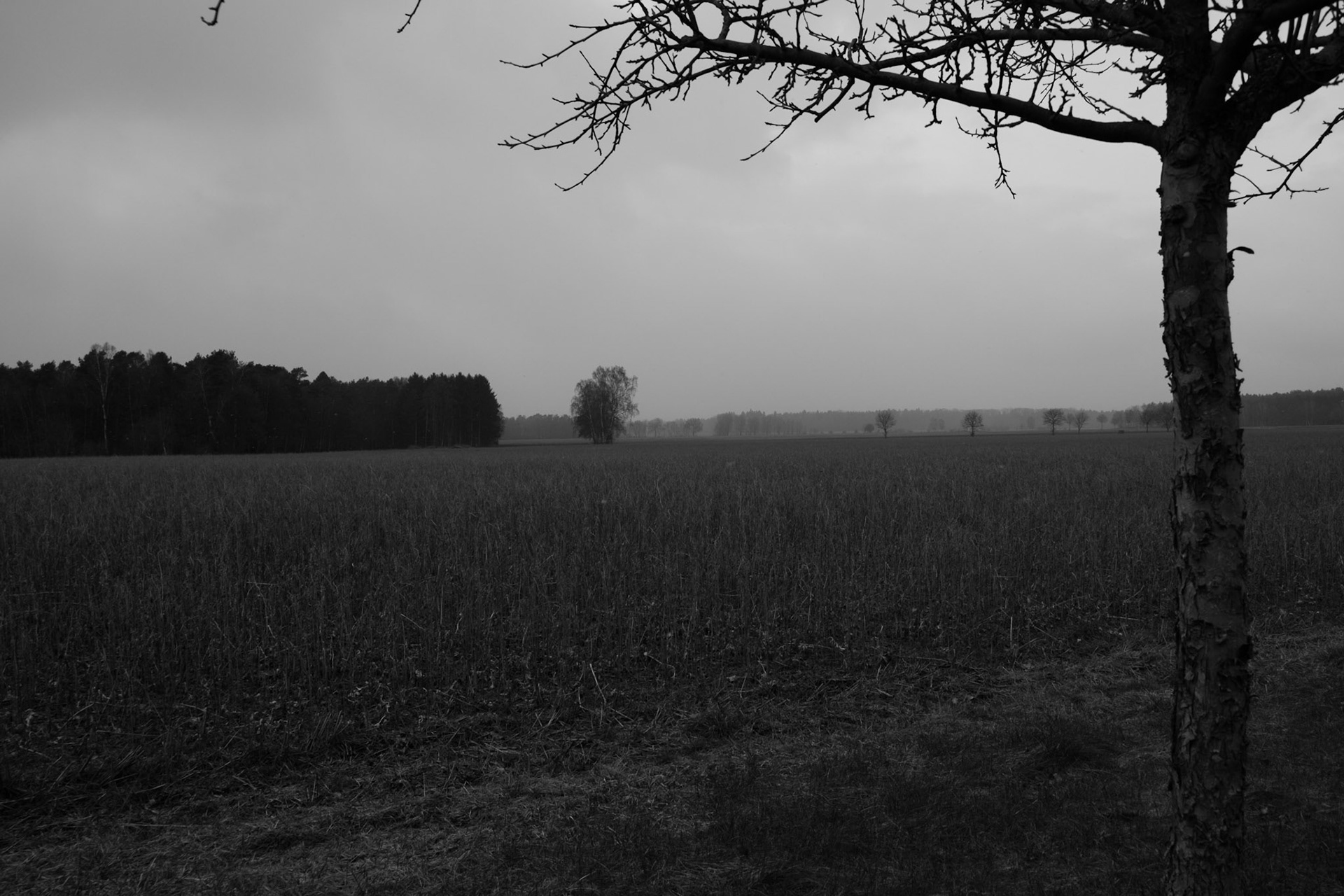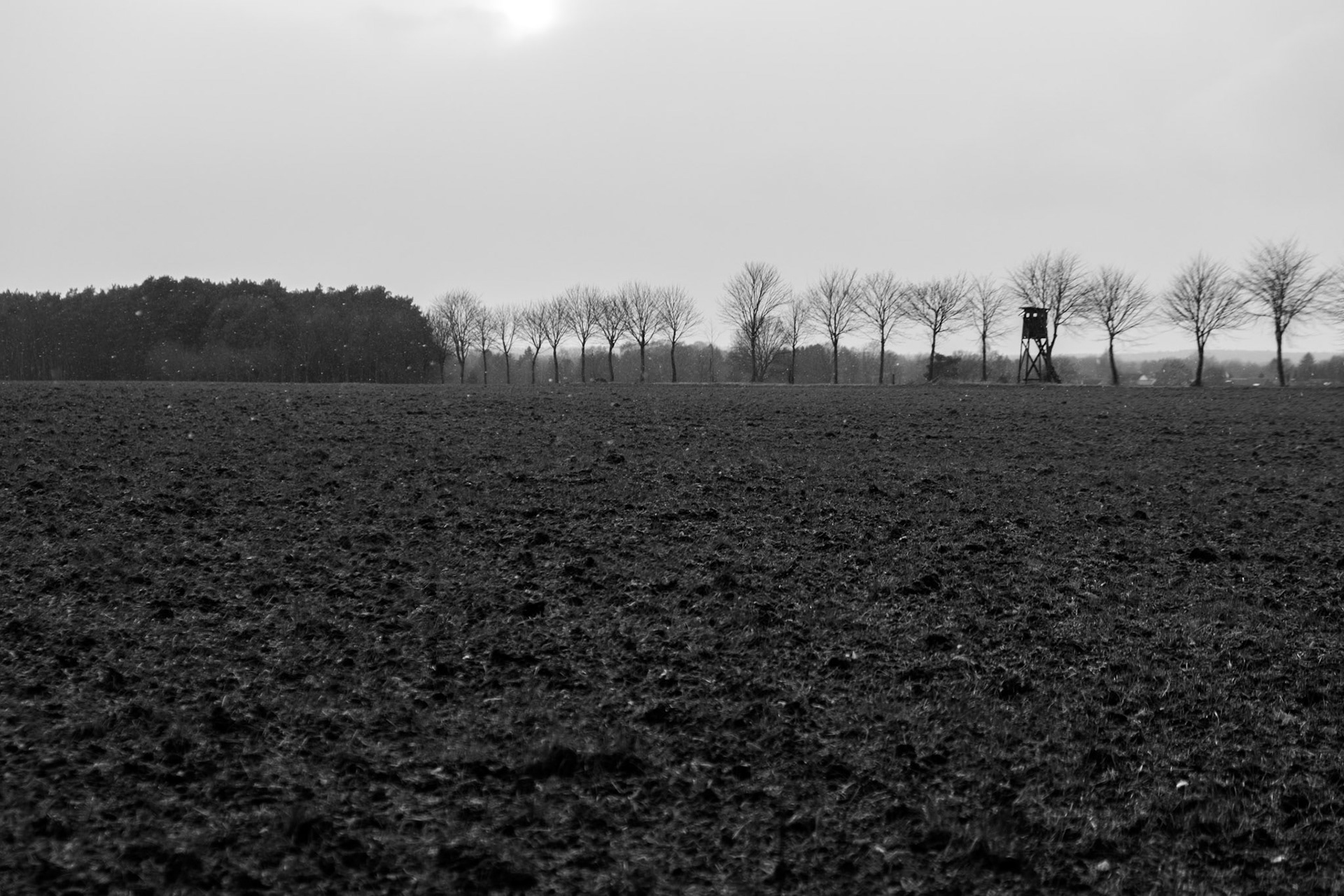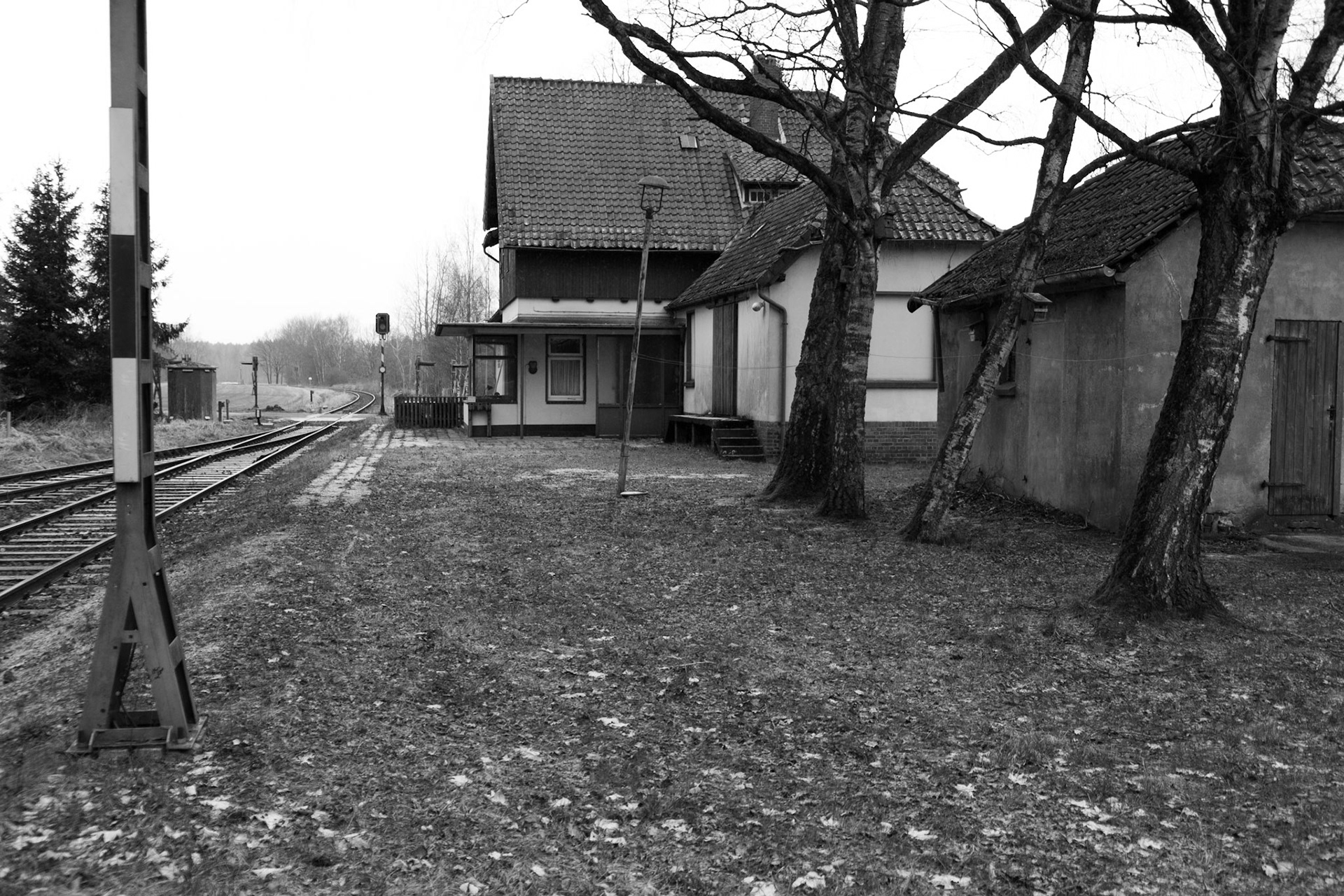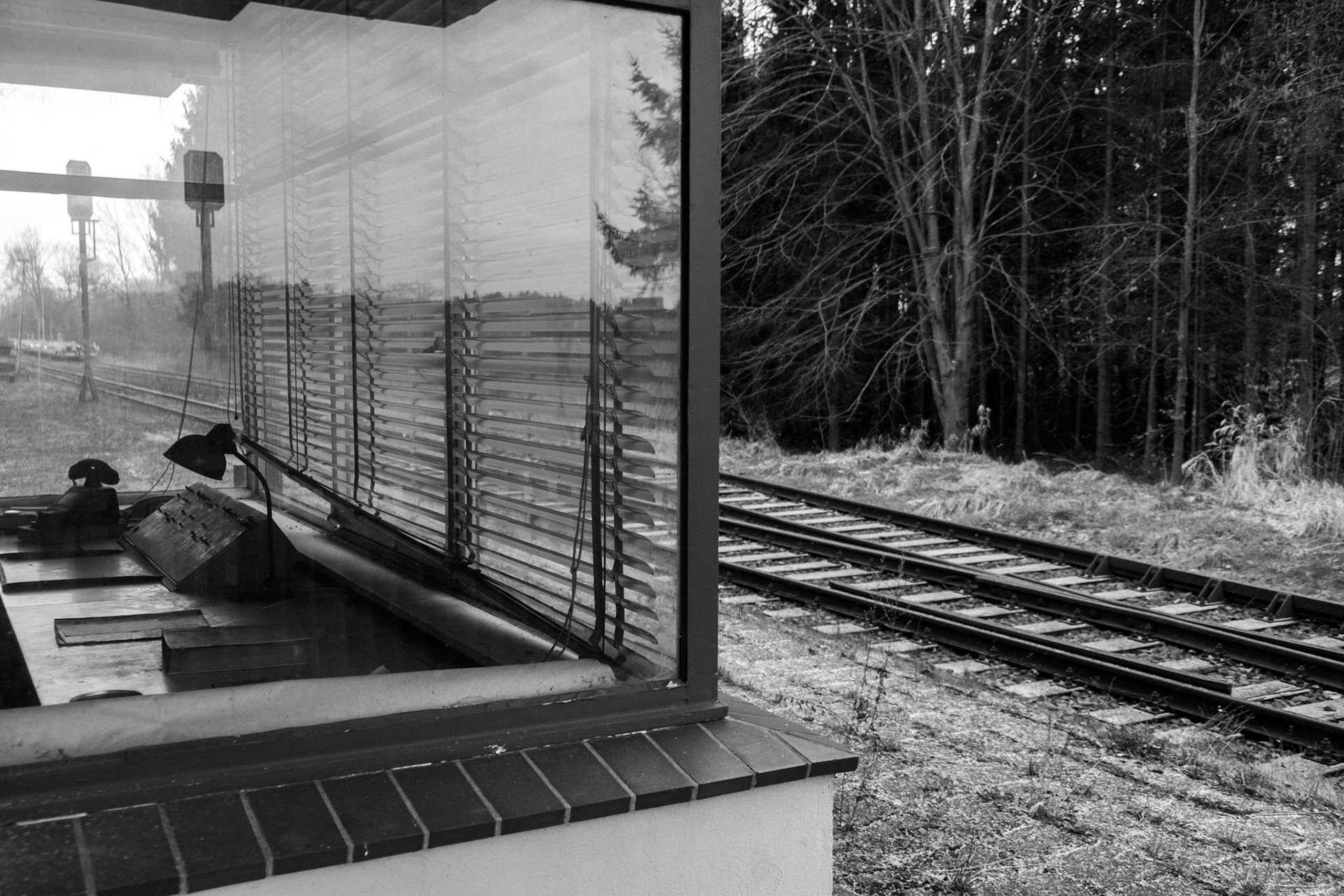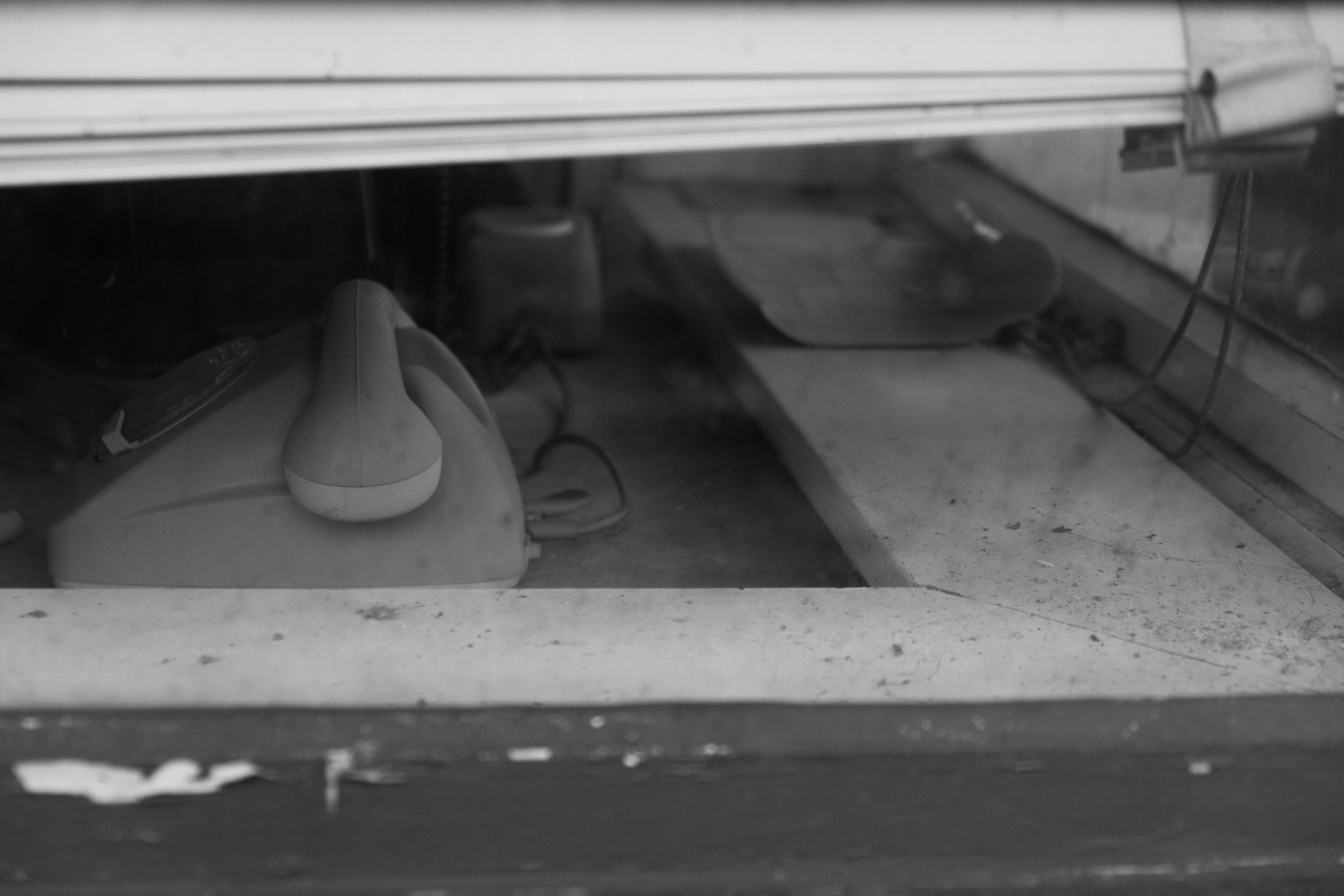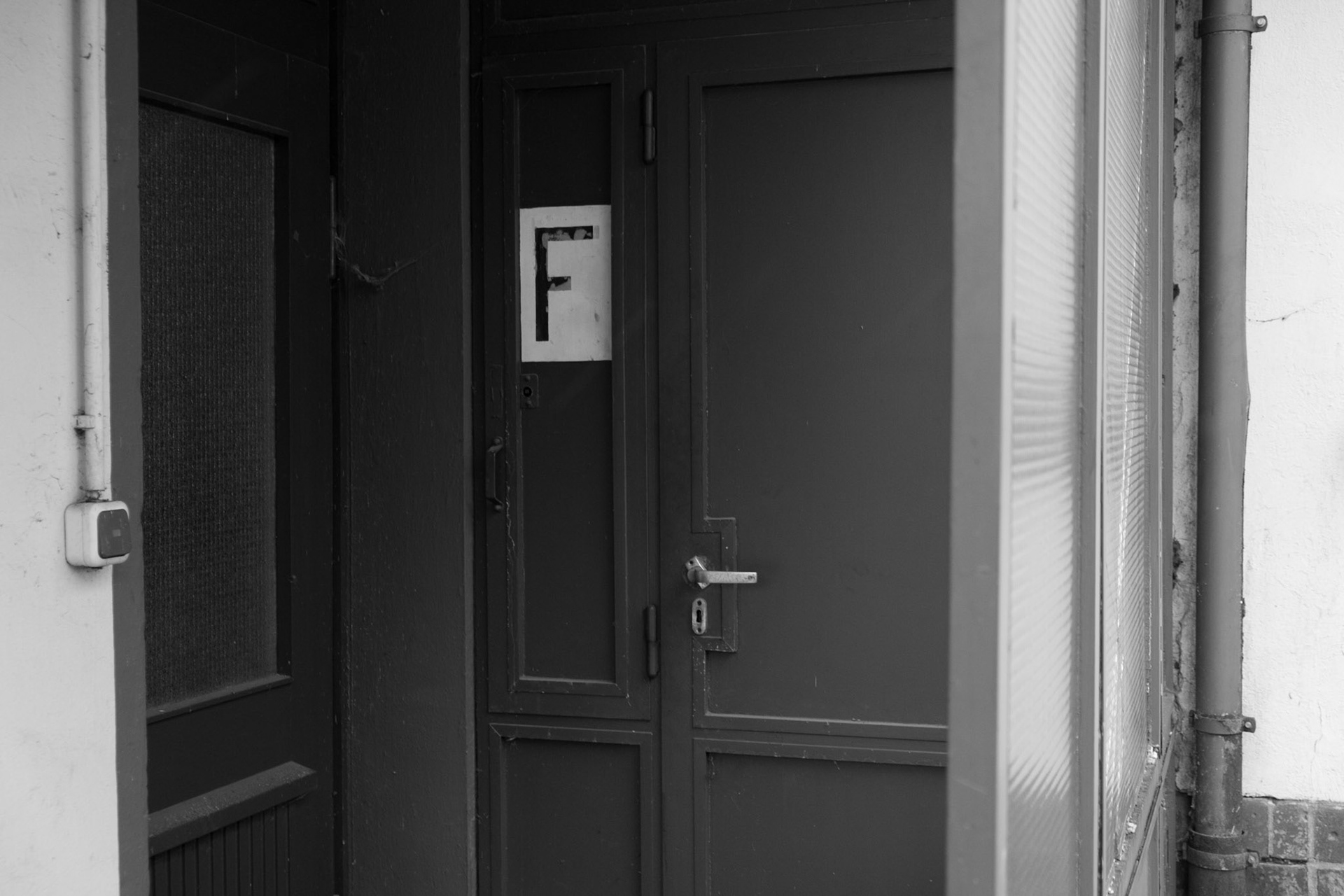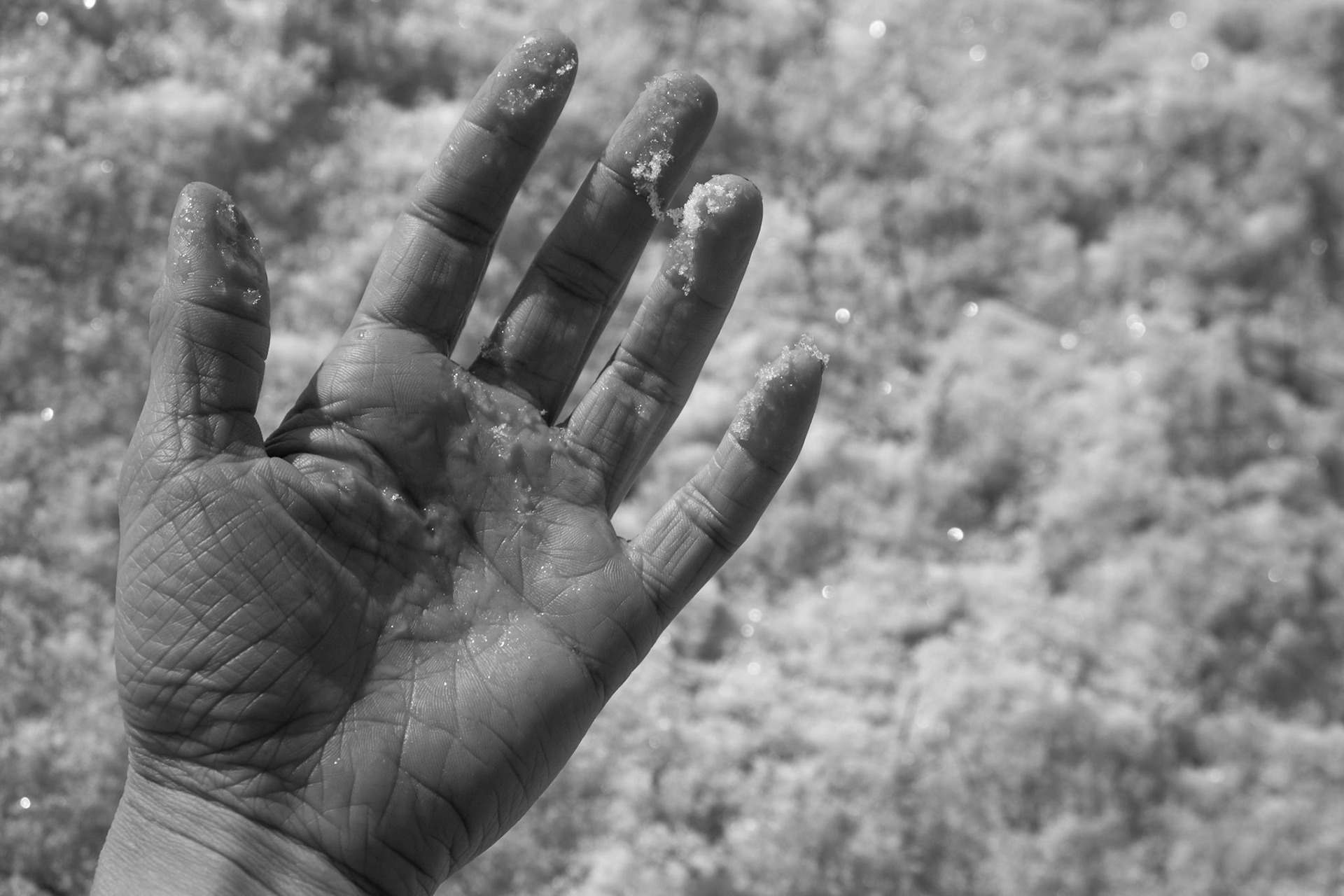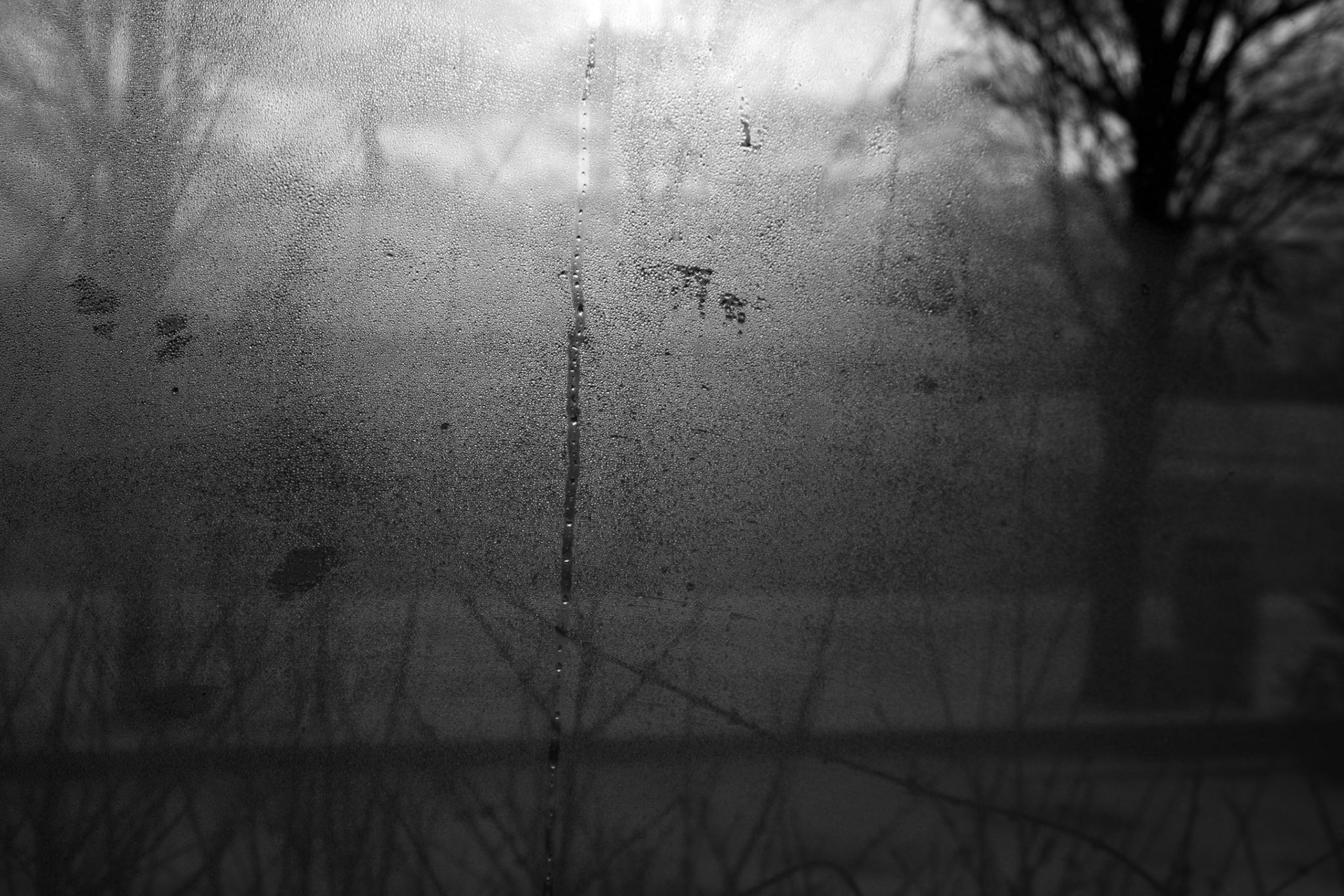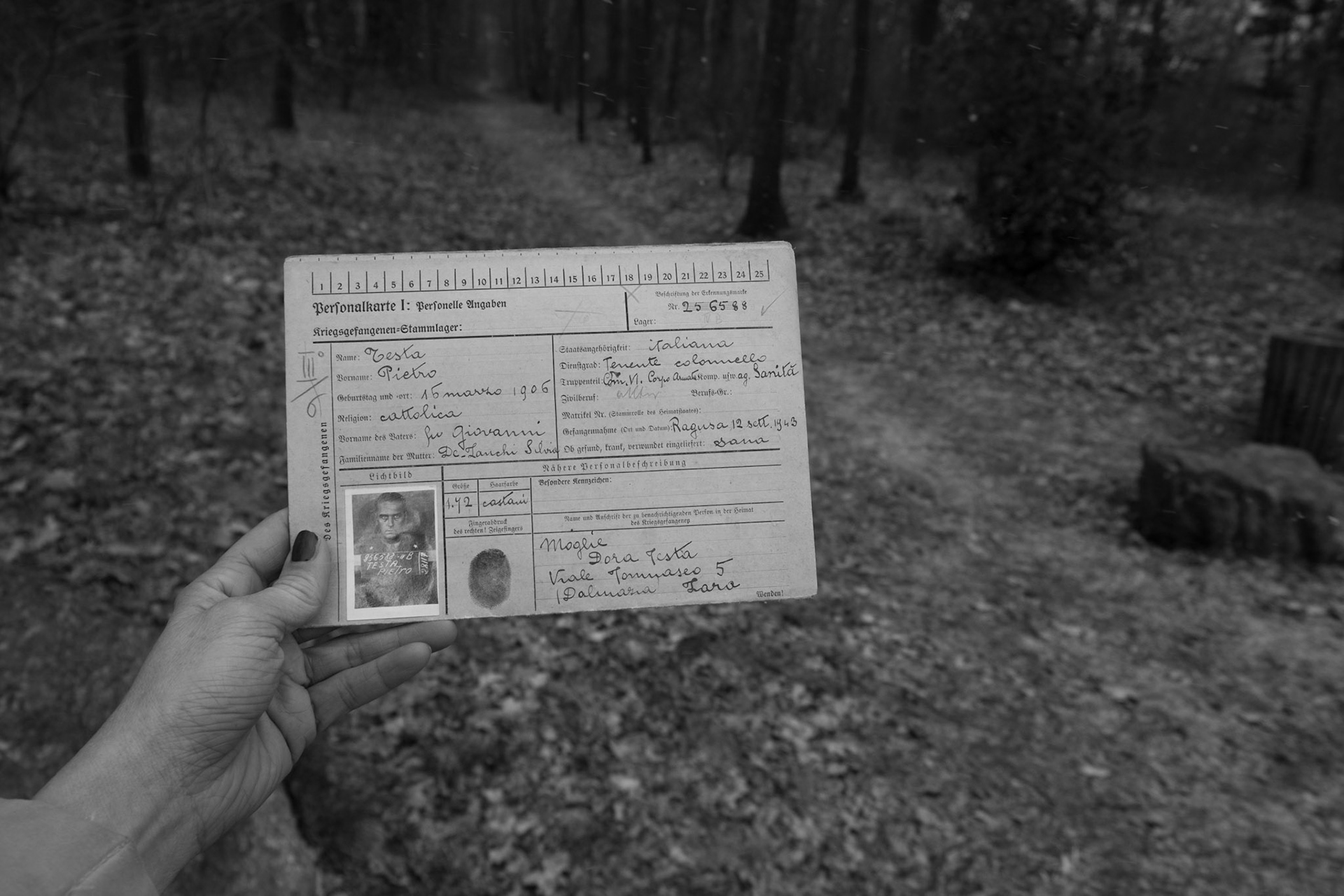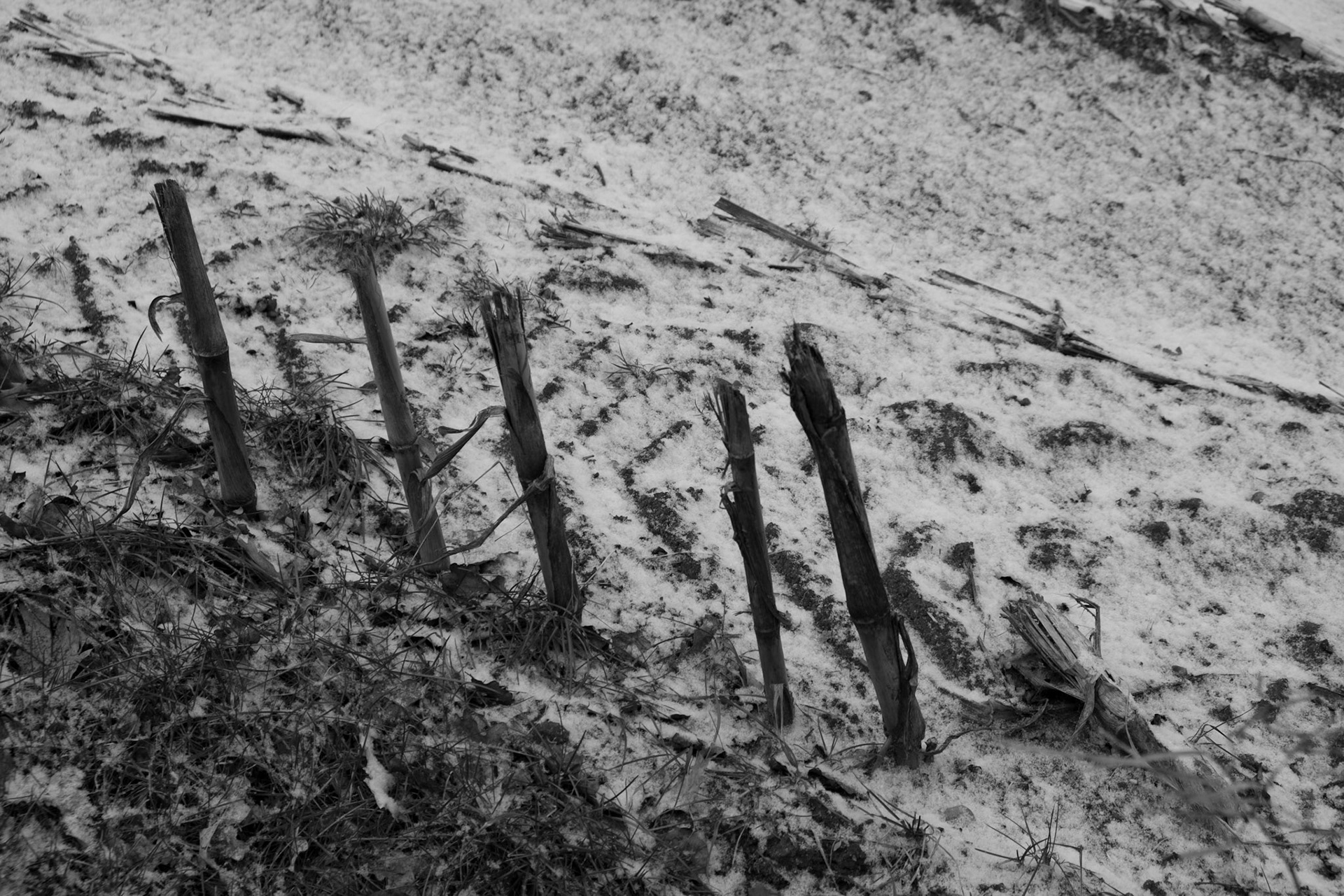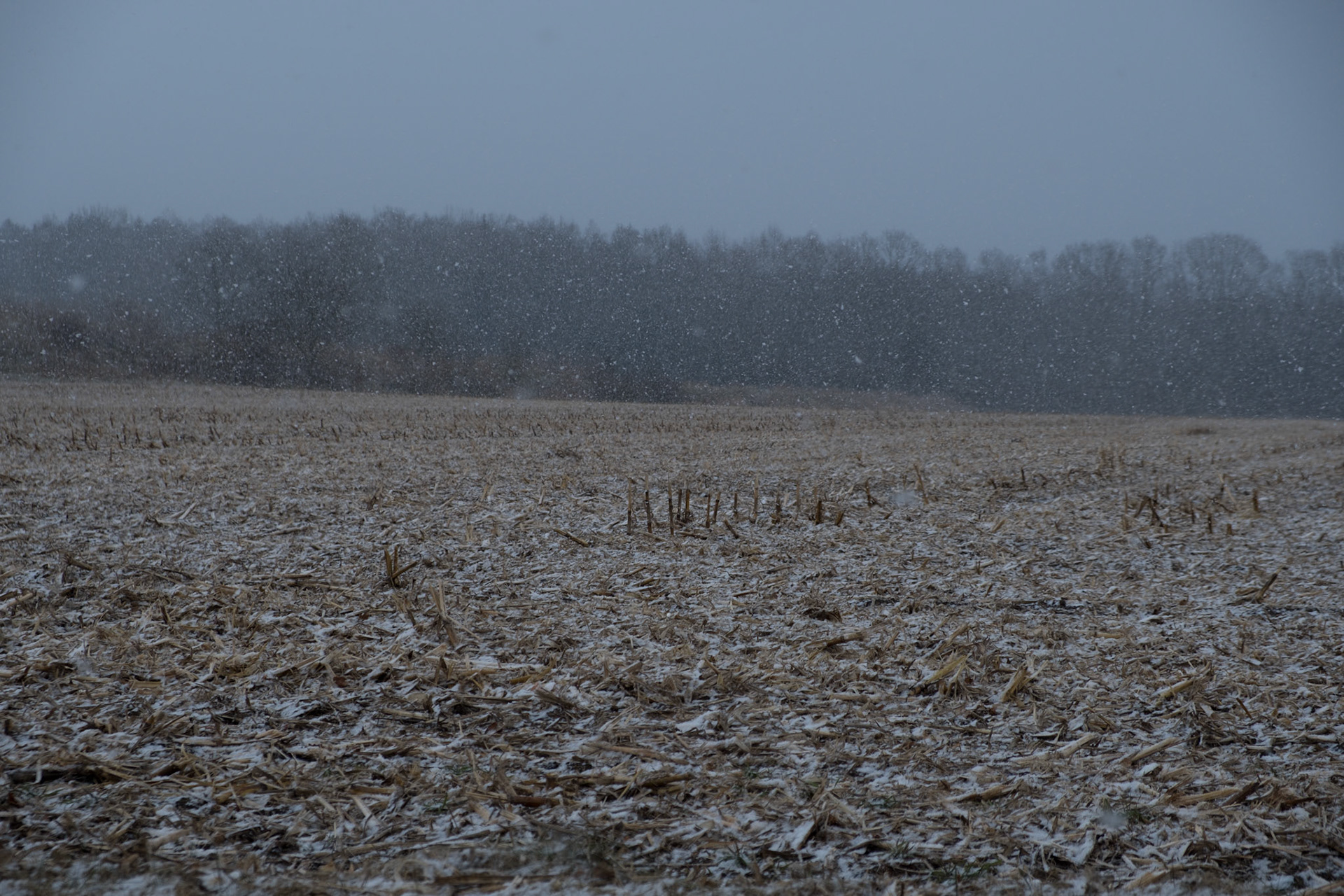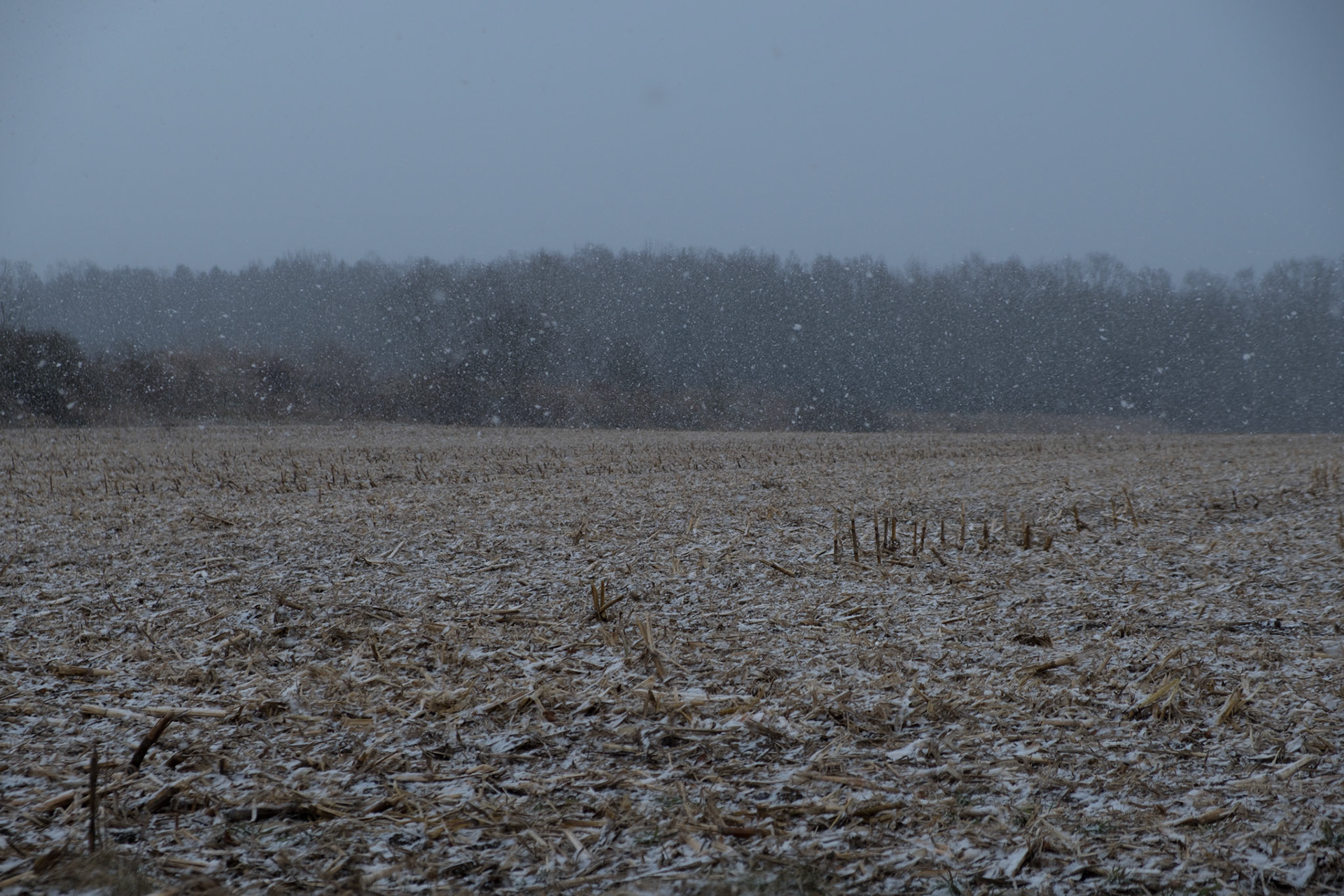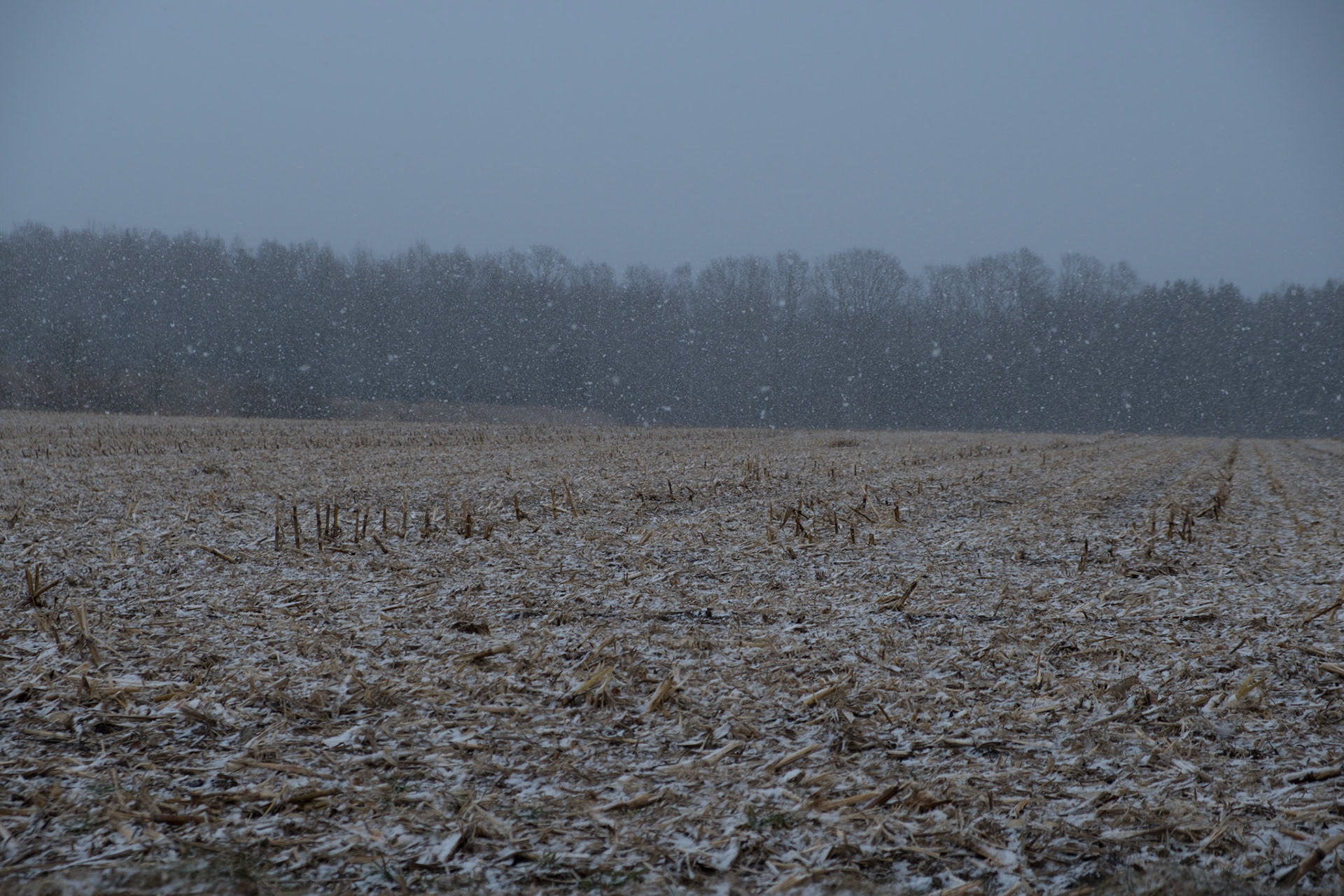 Dans les jours noirs qui suivirent l'armistice de Cassable par lequel le Royaume d'Italie se rendait aux Alliés, les troupes italiennes furent prises au dépourvu par le plan de représailles immédiat et foudroyant déployé par l'Allemagne nazi. Très rapidement, un million de soldats et d'officiers  italiens furent capturés entre l'Italie, le Sud de la France et les Balkans; s'ils refusaient de combattre pour Hitler, ils étaient déportés en tant que traitres, assujétis aux travaux forcés et dépourvus de protection par la Croix Rouge. 
Le Liutenant Colonel Pietro Testa fut capturé dans les environs de sa ville natale, Zadar - une ancienne colonie romaine sur la côte dalmate, qui allait être cédée à la Croatie à la fin de la guerre, en obligeant des millers d'Italiens à l'exile pour fuir les persécutions des féroces Oustachis.  Le 4 février 1944, après une détention de 4 mois en Pologne qu'il allait bientôt regretter, il arriva dans le petit village de Wietzendorf,  
En effet, sa destination,  le "Oflag 83",  était une découverte désolante même pour un soldat de carrière: une poignée de baraques étroites, surpeuplées et non chauffées, flottant sur les marais froids et humides de la Saxonie du Sud. De plus, en creusant des canalisations dans le but de rendre le camp plus salubre, les officiers Italiens découvrirent les restes des 16 000 prisonniers russes morts de privations pendant le rude hiver 1941-1942 qui avaient été enterrés sans trop de façons sur le site avant la création d'un cimetière de guerre quelques centaines de mètres plus loin, dans les bois.
Etant l'officier le plus haut gradé du camp, le Lieut. Col. Testa, alors âgé de 38 ans. fut chargé de faire reigner l'ordre parmi ses compatriotes. Dès le premier jour, il sentit que les humiliations quotidiennes auxquelles ils étaient exposés faisaient partie d'un plan bien précis des Nazis pour parvenir à les briser et à les pousser à signer §s  was charged of maintaining order among his fellow Italian internees. As of day 1, he sensed that their daily humiliations and living conditions unfit for human beings were part of the Nazis' plan to break them. And he decided that no matter what it too would not succeed. For 18 months, he would spare no effort to lift the spirits of the men fate had made him responsible for, in order for them to rise above the cold, the hunger, the lure of a shameful freedom, united in dutiful service to their Homeland, until the liberation day would come. Against all odds, a surprisingly high number of those internees survived and were able to bear witness  to the Italian flag being raised on camp and start the long journey back home.
Pietro Testa was my grand-father but he passed away long before I was born. He was my grand-mother's hero and no day went by without her telling tales about his unique bravery and righteousness, her eyes lit with love and pride. He was the General in full attire staring at us from a large silver frame we all felt intimidated by. He was the beloved commander to whose widow his former comrades would come and pay their respects to, softly reminiscing over a world long gone. He was my mother's father, a heavy memory she disliked to evoke and a no-speak rule we quickly learned to abide to.  Who he was to me, I never allowed myself to wonder. Until, one of my mother's brothers handed me one of the few remaining copies of his war memoires, asking me to tell this unique yet universal story so that it would not be forgotten. I flew back to Paris with the book in my purse, heavy as a stone. For months on end, I would read a couple of pages and put it back on my night table, overwhelmed by a task which seemed far out of my reach. Then my mother's illness started to precipitate and in the void left by her passing away, I heard my grand-father's voice calling out at me, making me wonder if I had it in my guts to rise to the occasion, like he had done in much more serious circumstances.
And so it happened that on a chilly February morning, seventy-four years almost day by day after my grand-father set foot in Wietzendorf, I set out alone, before the light of dawn, for a 7-hour journey to find the remains of Oflag 83. I knew the barracks would no longer be there, but in order to dare try and tell the story of these men's courage, I had to get lost among the snowy fields and untended woods, scrambling to piece together cues in a foreign language, like they had had to in order to survive. Then only, could I aspire to honor their memory.
I hope these images move you and ispire you to cherish even more the light and beauty in your own life.